About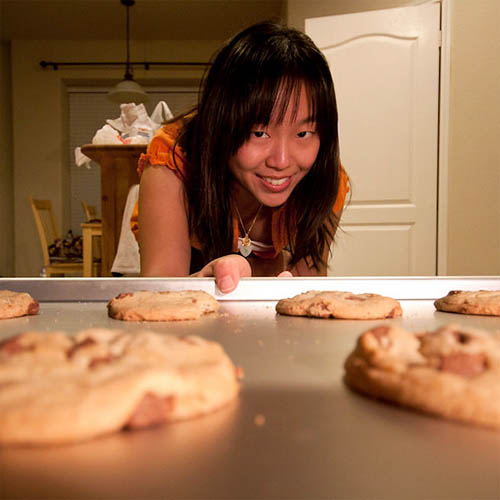 Hi, I'm Cat! I'm an amateur baker who is self-taught after watching way too many baking shows. It all started when a close friend and I made our first cake using fondant. After that, I continued baking and making more cakes with fondant.
At first, I mainly made video game cakes for my husband's birthday. Now I make cakes for my two daughters' birthdays. Though I'm most known for my cakes and cookies, I also enjoy baking a variety of other things! My current obsession is bread, especially milk bread and steamed buns.
As mentioned, I'm an amateur baker, so I do this as a fun hobby. (A hobby where you get to eat your results is pretty great.) My full-time job is actually in the tech industry!
Need to reach me?
You can email me at shinta.souryo@gmail.com.